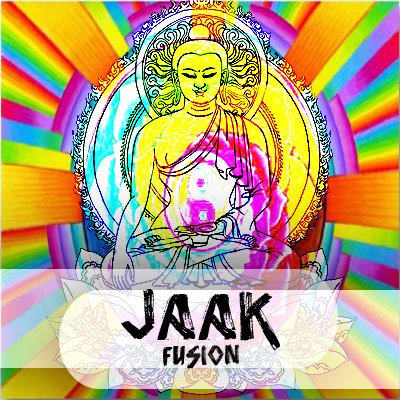 I'm Jaison Justus, Interface Designer based out of Bengaluru.
Recent Writing
03 Dec 2017 • todo tab • release
Release notes about the Todo Tab's new update. – Read more
Recent Playlist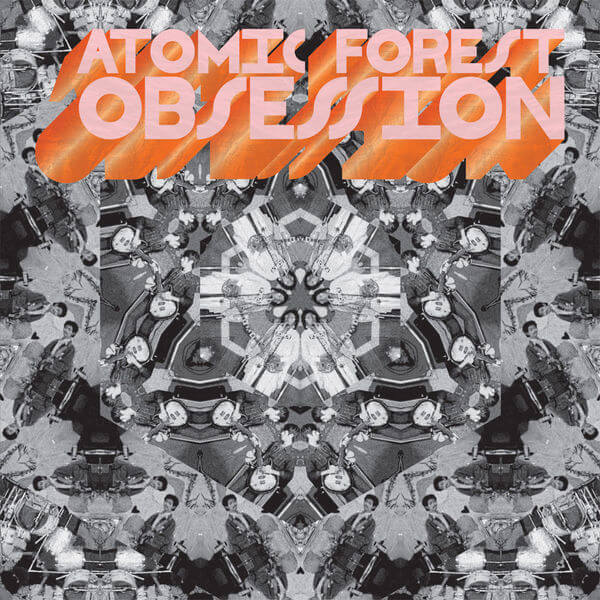 Atomic Forest
Pshychedelic • India • 1973 - 77
Atomic Forest stands as the only Indian psychedelic/hard rock band that managed to record an album: Obsession '77. They jammed with Led Zeppelin and performed at the Snehayatra Festival 'The Indian Woodstock'. This album is fuzzy, groove and funky enough. Atomic Forest's is an unsung band in Indian who can depict the underground scene of India in the 70's. If you are not a fan of Psychedelic, but I suggest, listen to the first track of this album. I don't have any words to describe the energy of the song, the drum and the lead will blow you away, better you hear it.
Tools for you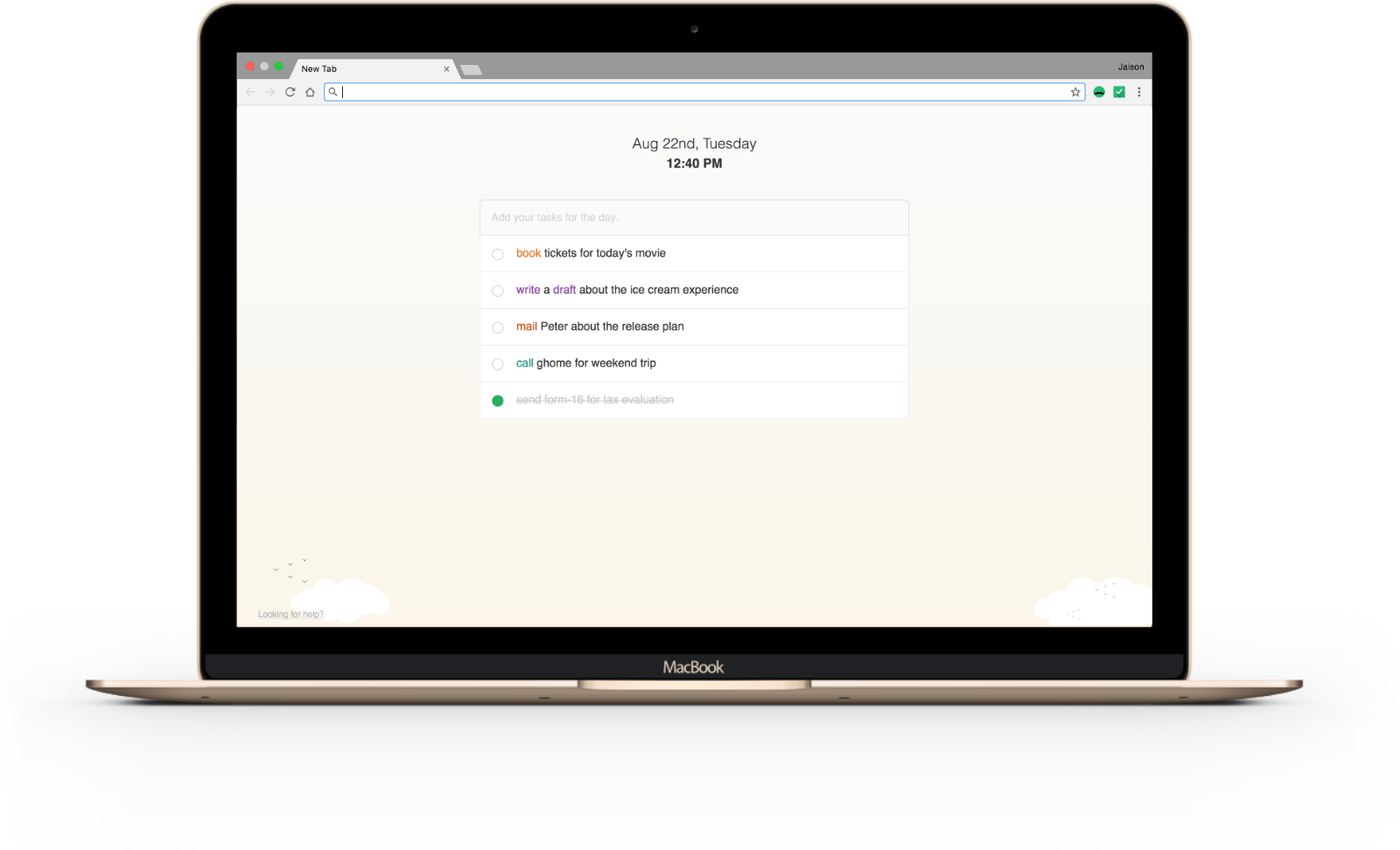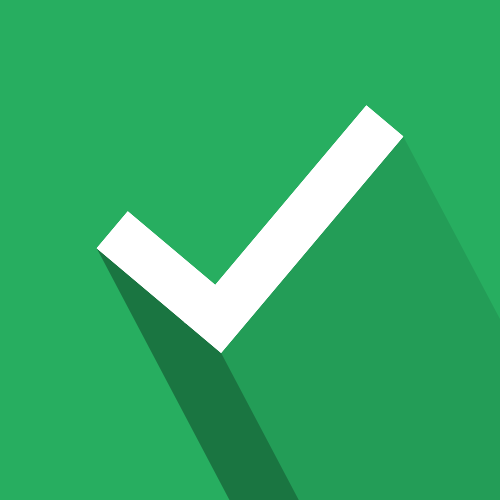 Todo Tab
A privacy-first todo list for those who spend most of the time with the browser. Featured on Product Hunt & LifeHacker Japan.
View More