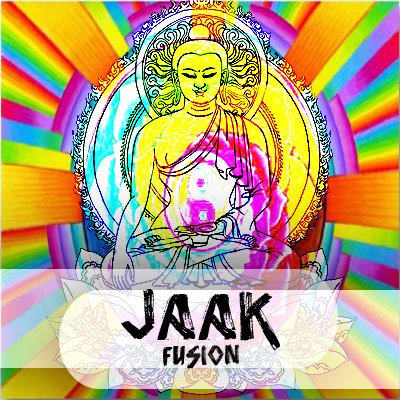 Short notes and essays about Design, Music and Programming.
One of the Finest Camera Work
23 Mar 2018 • inspiration
I found a video on youtube during random scouting, a fight sequence from a Tamil movie called Kalam Vellum, released in 1970. What amazing about the video is the camera and direction. Most of the camera angle in the sequence are unimaginable, and being in the 70's I really appreciate the person who took these shots. Also the edits, straight sharp cuts. It's hard to explain how thoughtful the visuals are; It's a dramatic fight sequence. I think you better watch it.