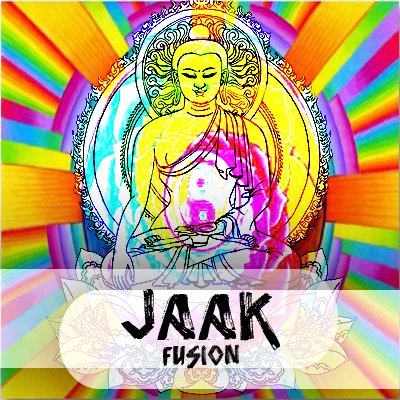 Maker, Designer, Programmer, Illustrator, Music Buff and Philatelist
Maker
I'm an independent product maker and want to validate and create products that are elegant and intensely usable. See Chapi - it is a web-first bookmarking tool for research-oriented users, which we built and has happy users using it in production. And Todo Tab - a privacy-first todo list for your browser with more 1K active users.
Designer
Currently, I'm a Designer helping software businesses to design stable and scalable software. My approach to building software is a combination of design and technology. I believe in the triangulation of function, experience and aesthetics. Over the time, worked with best teams across many startups and enterprises. With them, designed products and services like the sketch to code conversion tool, on-demand taxi service, internal business tools, public engagement platform and more.
Programmer

Officially a Designer, but Programming was my stepping stone to the career. I writes HTML & CSS, evangelise BEM and Component design. I started programming in 1997 with LOGO, from their I evolve to multiple programming languages and paradigms. Right now I'm in the process of practising functional programming using ReasonML.
Illustrator
Thinking about killing time Digital Illustration is my another option. I'm not a pro illustrator, but I love to mirror my thoughts and imaginations. So far I have done more than 53 personal projects. You can find the best picks on the projects page, and reset on my Behance page. If you ask me what's my favourite illustration project out of the 53 project, it's my Facemash project.
Music Buff
"Music is my drug!" - I take a daily overdose of jazz, afro, funk, hip-hop to worldwide music. I love music from all genres to different styles. Digging music over the internet is one of my favourite activity. I can spend hours digging new artist, albums and music. If you like to listen to my suggestions you can check the playlist page.
Philatelist
Yes, I collect Stamps. Stamps mean postage stamps, not L.S.D patches! Quite a lot of people misinterpreted when I say I collect stamps. I am Philatelist since 1995. So far I collected stamps from more than 300 countries including dependencies and provinces. Lately, I started to collect based on birds theme and now planning to start a new topic.
Speaker
Sketch Workshop, Bangalore JS Community 2015
Games Teach You UX, Meta Refresh 2015
How last year Meta Refresh helped me with CSS, Meta Refresh 2014
Javascript is a DJ, JSFoo 2013
Contact
Feel free to mail me at any time to my email address. I prefer receiving physical mail because I love the feel of opening, reading and writing a reply.
Phew! Let me take a sip! It was a big lecture. Better to stop here, otherwise you will get bored. So amigo, muchas gracias for the time of your life that you spend on reading this piece. Much appreciated!
* * *
മലയാളി ആണോ, നാട്ടിലെവിടെ? സോറി മച്ചാനെ കത്തി വെച്ച് കൊന്നല്ലേ. എന്താ ചെയ്യാ സമ്പൂർണ സാക്ഷരതാ! അപ്പൊ കൂടുതൽ കത്തി വെക്കുന്നില്ല, പിന്നെ ഇടക്കിടെ എന്റെ വെബ്‌സൈറ്റിയിൽ വരണം. മറക്കണ്ട! അപ്പൊ സ്നേഹപൂർവ്വം…