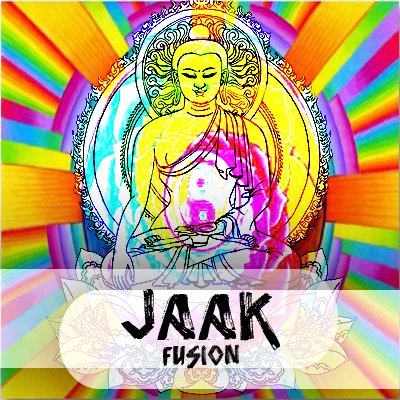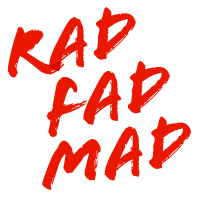 Looking for a new music album?
Rad Fad Mad: all genre, all style, all era and worldwide! One of my projects started in 2016, but for some reason, it got paused. Recently I kick-started it by launching a telegram channel to a small circle people. In the channel, I post an album a day, with a short description about the album or artist or some facts. After two months of running the channel, I thought of keeping a copy on my website too.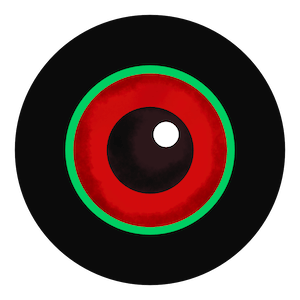 July 2019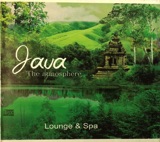 Java - The Atmosphere
by Andre Mayorga
Folk • Lounge • Ambient • Indonesia
"One of the best Lounge!" - Just came back from Jakarta, but I'm really missing! Amazing people, unbeatable hospitality, harmony in symphony, food food food, elegant art, eclectic music taste, highly maintained infrastructure - If I start to list down, I won't finish. So, let's end my Jakarta trip in a good note - No rock, no pop, just folk!
Java the Atmosphere, I picked up this CD from a local shop at Jakarta blindly without much expectation. But when I listened to it, it turned out to be one of the best lounge that I ever heard. Hardly I have three or four lounge albums in my collection, and this is the number one in it. Talking about the album, why I love it? Because of the array of traditional instruments used, the ambient fill, the innocence of the countryside and my Indonesian memories. Terimakasih!
Album Link: iTunes, Spotify, Youtube
back to top - July 2019
June 2019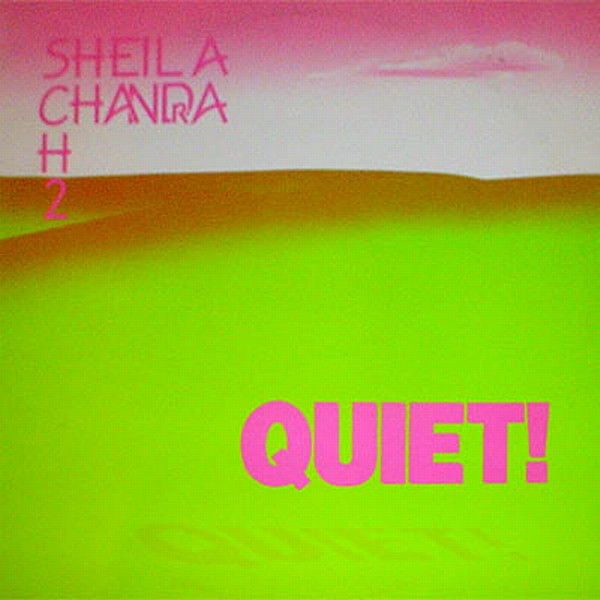 Quiet!
by Sheila Chandra
Electronic • Ambient • Drone • Indian Classical • Fusion • 1984 • UK
"Music for the quiet!" - Quiet is an experimental album, where Sheila overlays her mesmerizing voice with minimal texture to create a spiritual ambience. Quiet is perfect laid-back album and the second solo album by Sheila Chandra. Talking about Sheila Chandra, she is a British pop singer, the main contributor of Indipop, and the first Asian to break into the UK charts. She started her career as pop singer and later she moved to drone style and fusion. By 2009, Sheila started seeing the symptoms of burning mouth syndrome and slowly retired from singing, and started focusing on writing.
back to top - June 2019
May 2019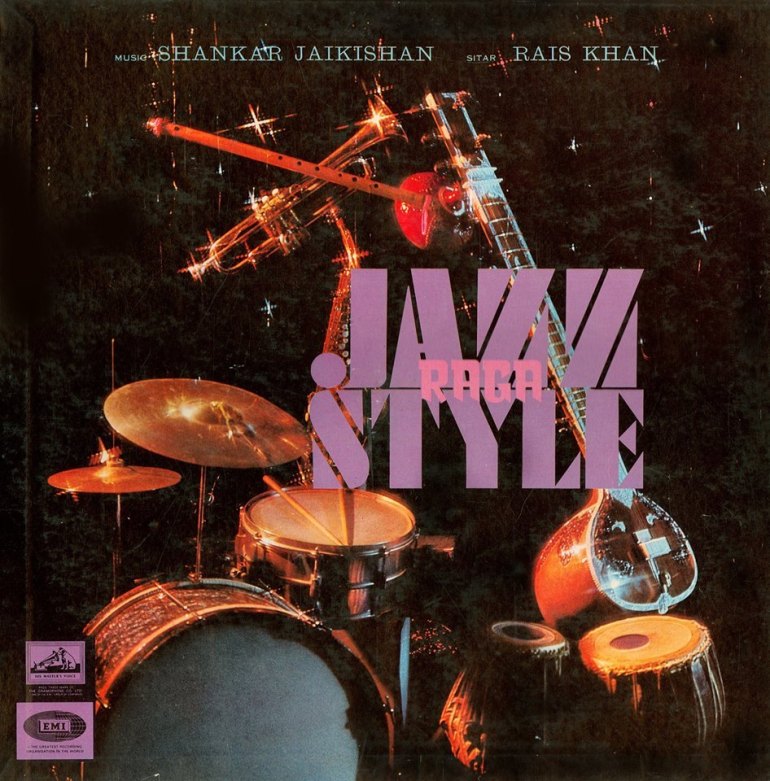 Raga-Jazz Style
by Shankar-Jaikishan,Rais Khan
Jazz • Indian Classical • Fusion • Swing • 1968 • India
"When raga meets swing!" - More than a record, Raga Jazz Style is a living documentation of early Indian fusion and a proper gateway to the Bombay jazz scenes. More than that it depicts the entertainment of post-British Raj elite class and ballrooms. When you listen to the tracks, most of it will remind you about the old Bollywood background score. Talking about Shankar Jaykishan, Shankar Singh and Jaikishan Dayabhai Panchal were a popular and successful Indian composer duo of the Hindi film industry, working together from 1949 to 1971 and considered as one of the best composers those who laid the foundation stone of golden era of Bollywood music.
The back cover of the record contains a description of each composition which I include below (in track order):
Raga Todi: This morning melody depicts a serene emotion with a tinge of pathos in it.
Raga Bhairav: This early-morning raga conveys a mood of quiet dignity.
Raga Malkauns: This midnight melody, lively and vivacious in character, is immensely popular in India.
Raga Kalavati: This raga, usually expounded towards midnight, conveys a mood of extreme urge.
Raga Tilak Kamod: This early-night raga is known for its bright, colourful appeal.
Raga Mian Ki Malhar: This night melody, conventionally associated with the rainy season, unfolds a severe and profound mood.
Raga Bairagi: This raga is expounded in the early hours of the morning. The mood is one of quiet introspection.
Raga Jaijaiwanti: This night melody conveys a romantic mood.
Raga Mishra Pilu: Essentially romantic in appeal, this raga can also lend itself to a variety of moods. It is usually associated with the third quarter of the day.
Raga Shiv Ranjani: This early-night raga evokes an atmosphere of separation and sorrow.
Raga Bhairavi: This is a morning melody. But the convention has it that it can be rendered as a concluding piece in a classical recital at any hour of day and night.
Album Link: Soundcloud, iTunes, Spotify, Youtube
back to top - May 2019
April 2019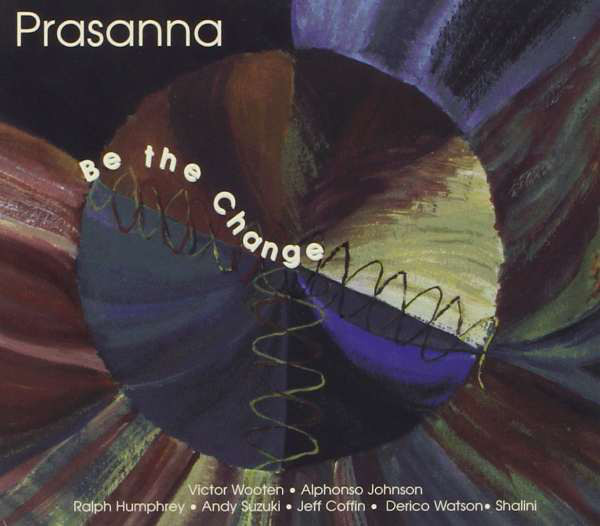 Be The Change
by Prasanna
Jazz • Rock • Folk • Fusion • 2003 • India
A perfect fusion of Carnatic music and rock! Amazing solos and improvisations, one of my all time favorite. And that's - Be the Change by Prasanna. My favorite tracks are 2,4,8,9 & 10. Track 2 is full of energy - Carnatic on guitar, sax on sex, bass and drum, they just killed it. 4th track, no wonder they named it Ragabop - it's like raga dipped in a groovy bebop. 8 & 9, I'm in love with her voice. And the 10th track, it's all about peace, best closure.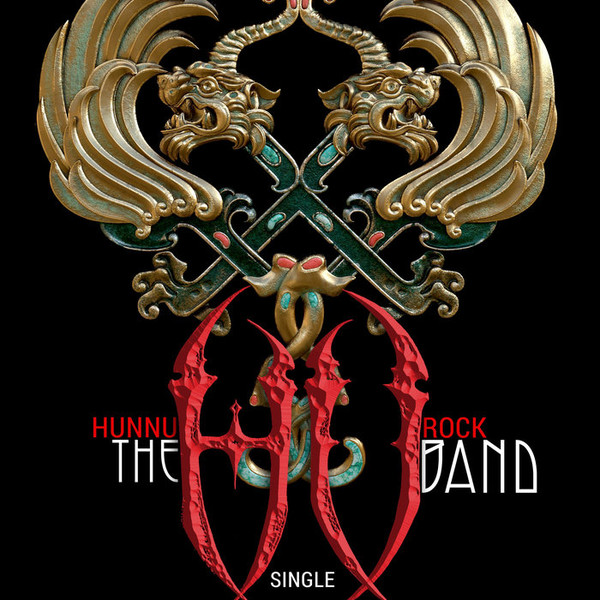 Wolf Totem
by The Hu Band
Rock • Folk • Heavy Metal • 2018 • Mongolia
Today, I had a treat for you, from Mongolia! It's a single release by The Hu called Wolf Totem, a curious amalgam of Mongolian throat singing, folk instruments and rock. When I listened to the song, felt like I'm inside a Genghis Khan's barrack. I suggested this album to couple of my friends and it's on heavy rotation.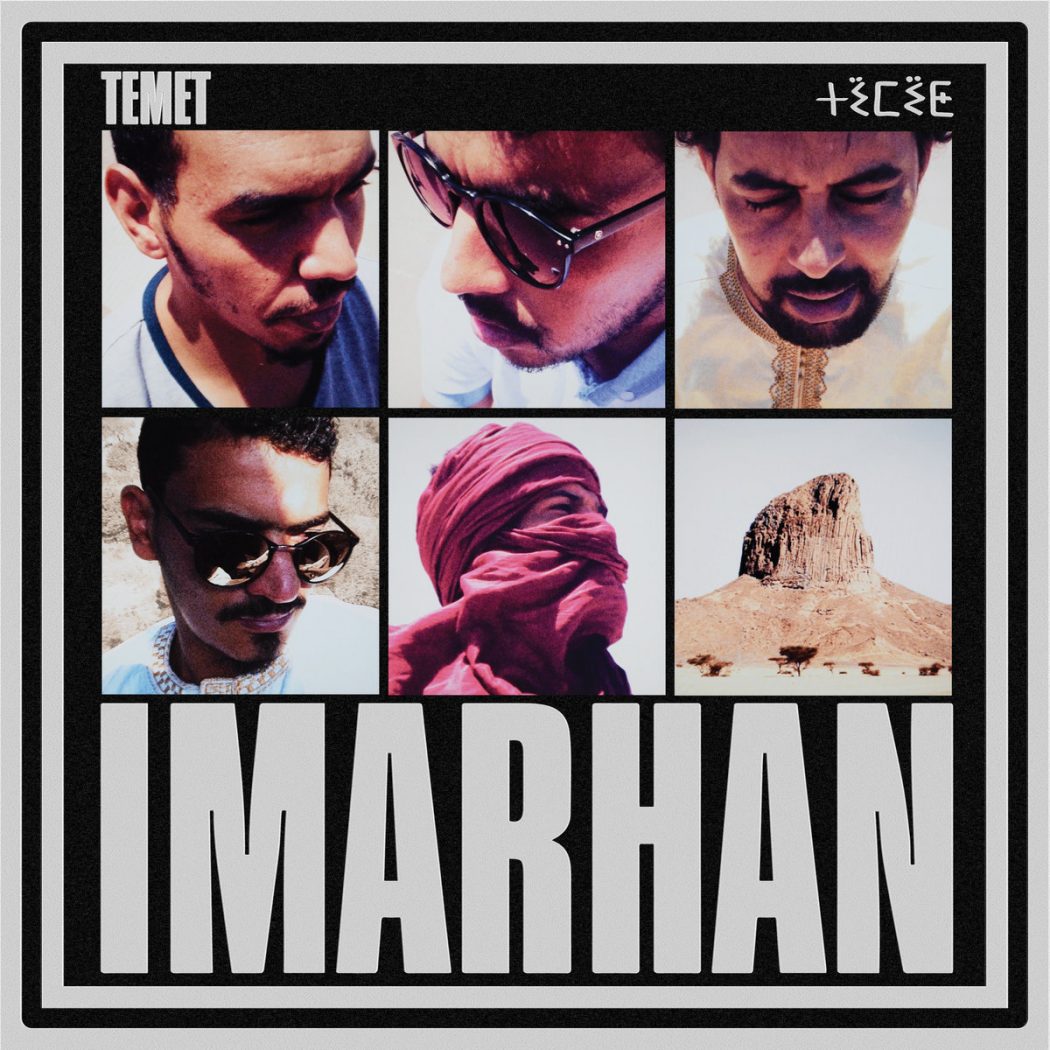 Temet
by Imarhan
Blues • Mali Blues • Folk • African • 2018 • Algeria
Ready for the dune drive? we are going to the scorching deserts of West Africa, and Imarhan will also accompany us with their latest album Tement. Imarhan is an Algerian Tuareg desert rock band formed in 2006, influenced by Tinariwen and Ali Farke Toure. If you are in search for an energetic album, stop the search and climb the camel!