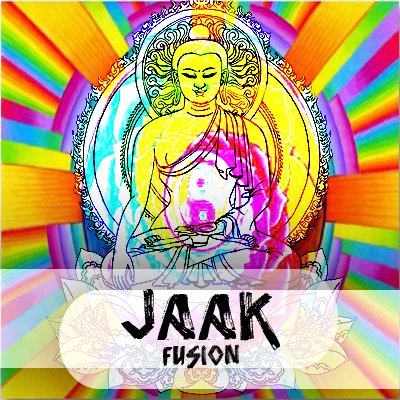 Experiments with Bézier and Palette
MN/05 Megalodon
A concept aircraft, inspired from World War II fighter planes and Megalodon Shark.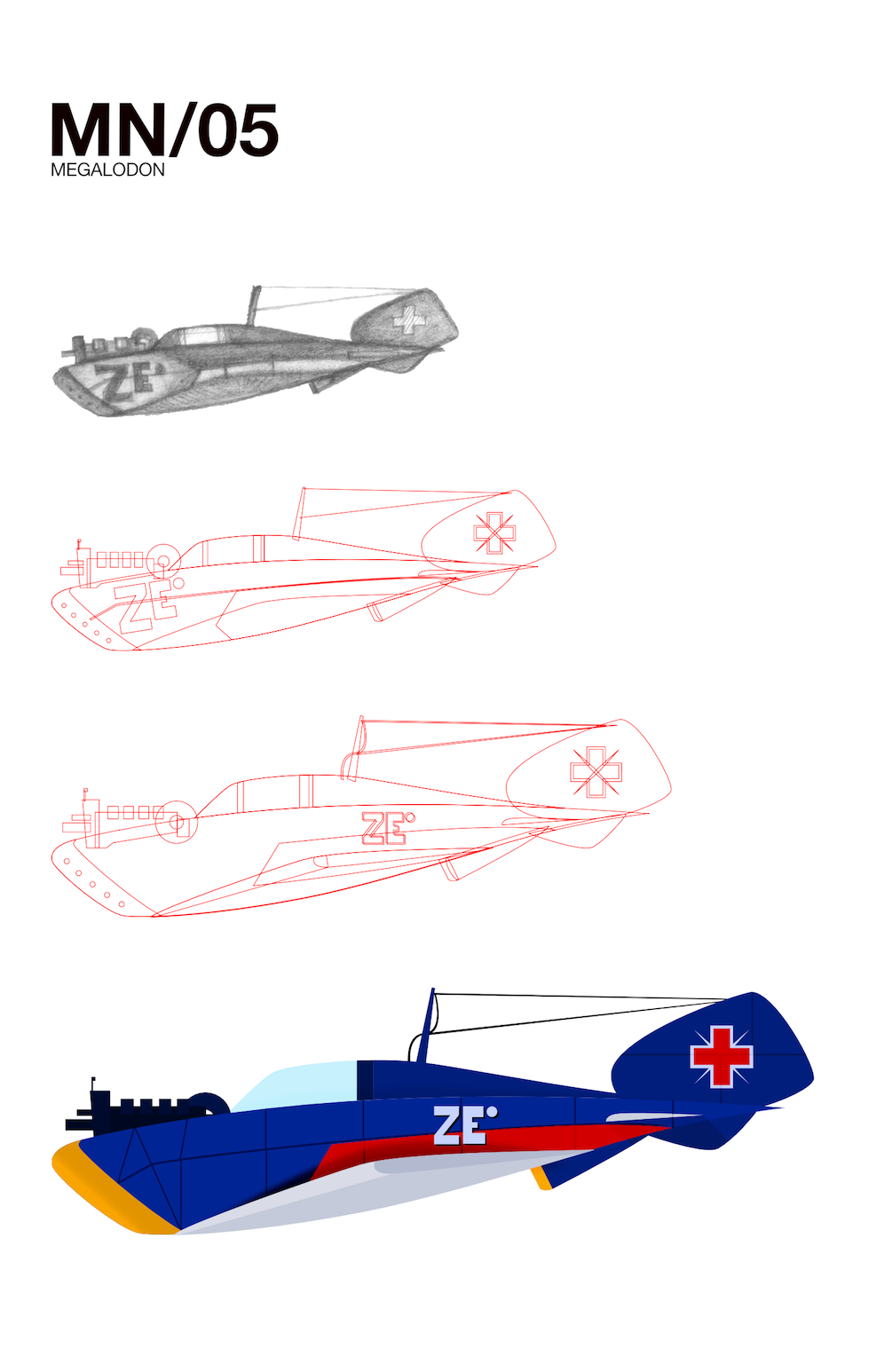 Soul Seeker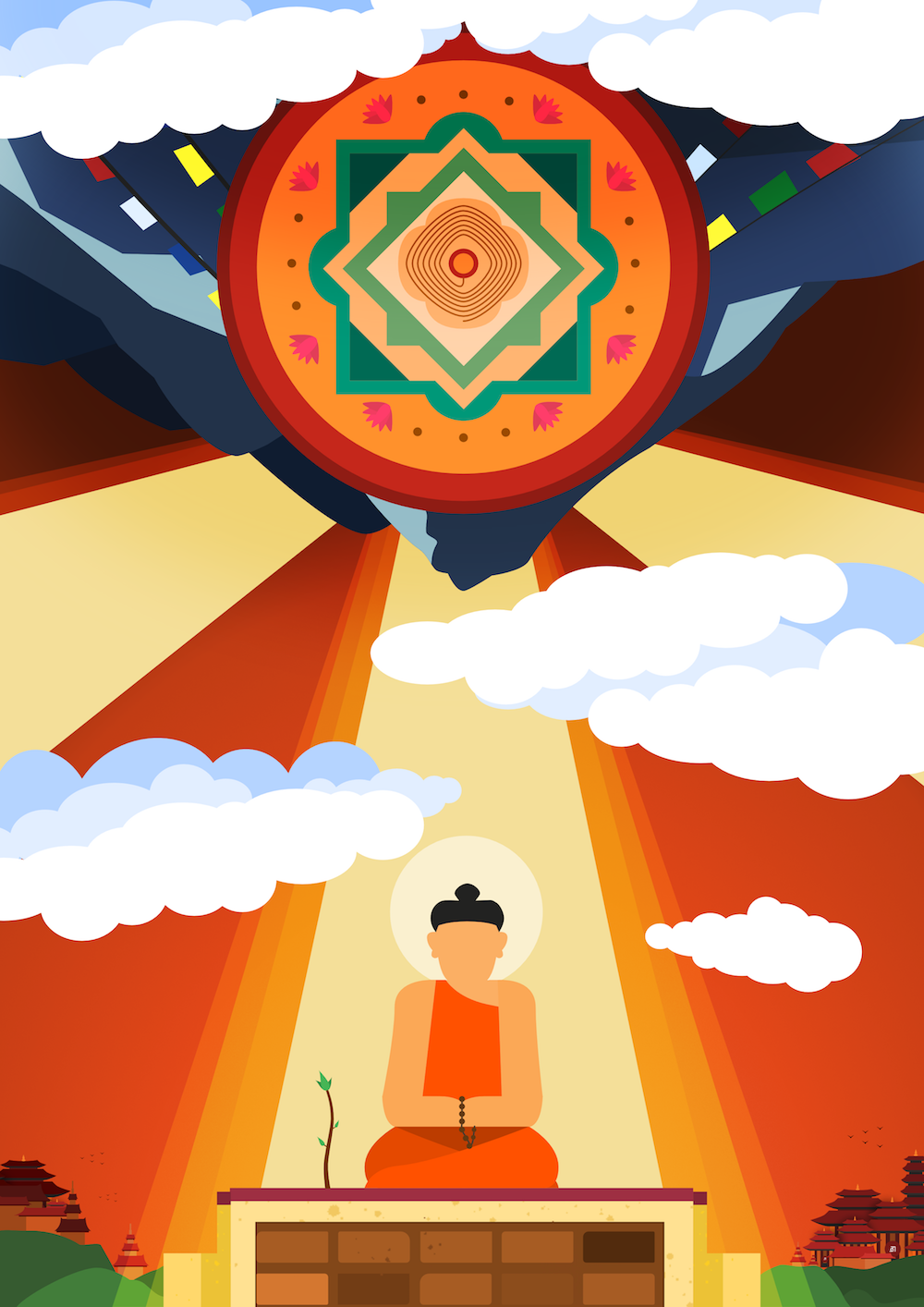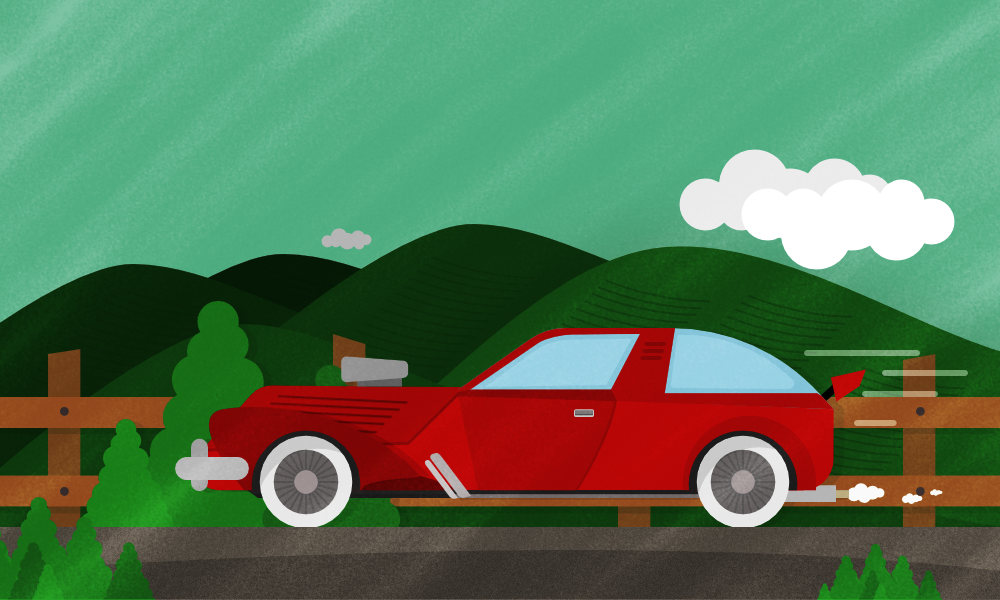 Random Thought #1
A high speed drag race through lush green country side.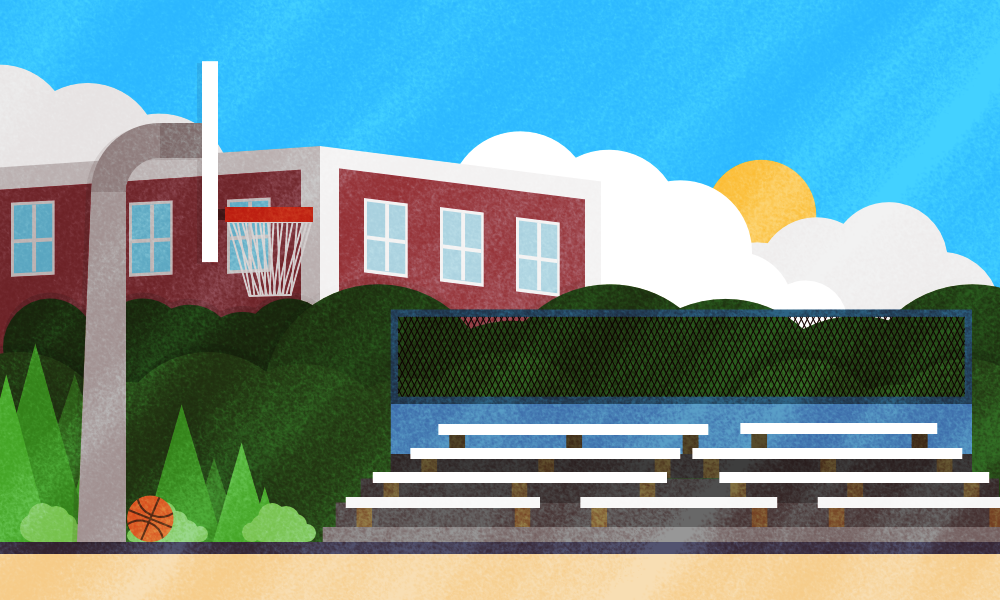 Random Thought #2
学校の日、私の人生で私の最高の時間の一つ。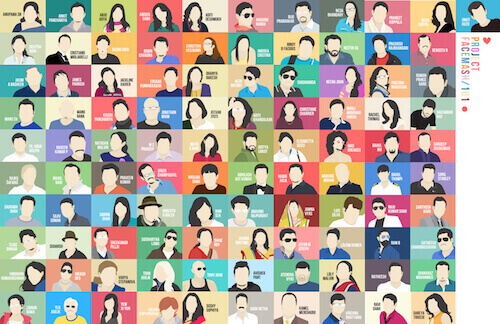 Facemash Project
This is my all time favourite project. Because the response and the feedback of this project was overwhelming. And first time experienceing. If you like to read the story behind the project checkout this article – Facemash Stories.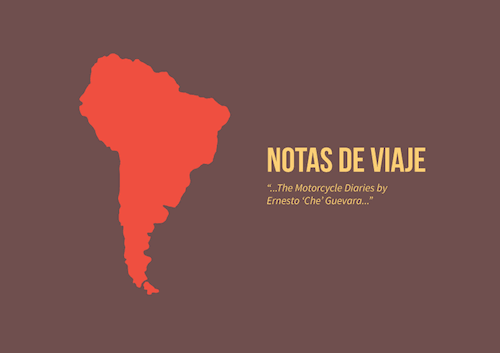 Notas De Viaje – The Motorcycle Diaries
I got stricken with the idea of reading and illustrating the favourite scenes from the book The Motorcycle Diaries. This project seems fascinating to me and also I can improve my reading skills and same time I can nourish my artistic mind.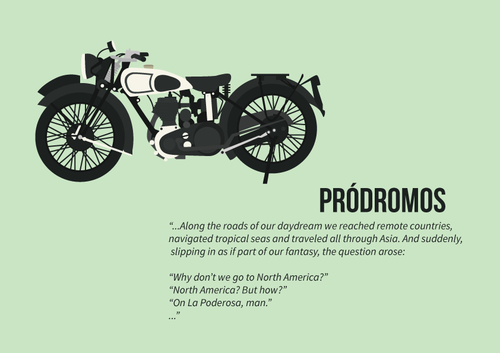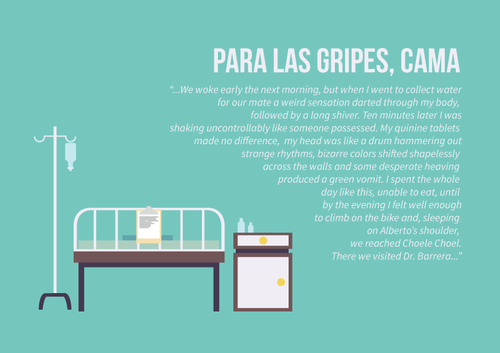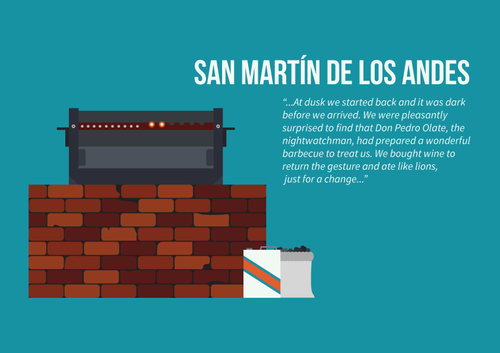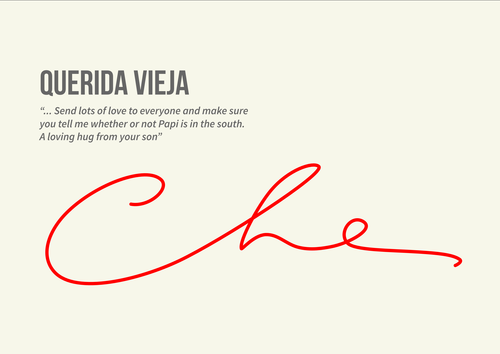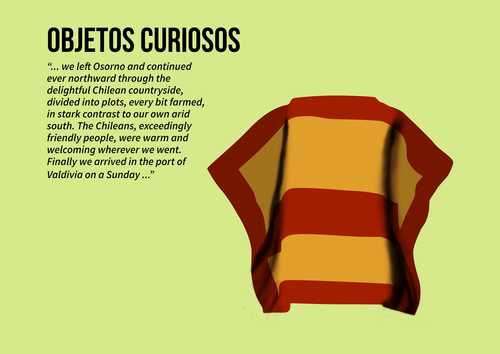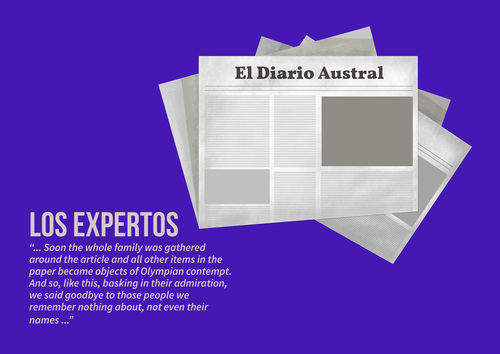 Postal Stamp Design
Small experiement on designing some concept postage stamps. Inspired by Duane Dalton's stamp design work.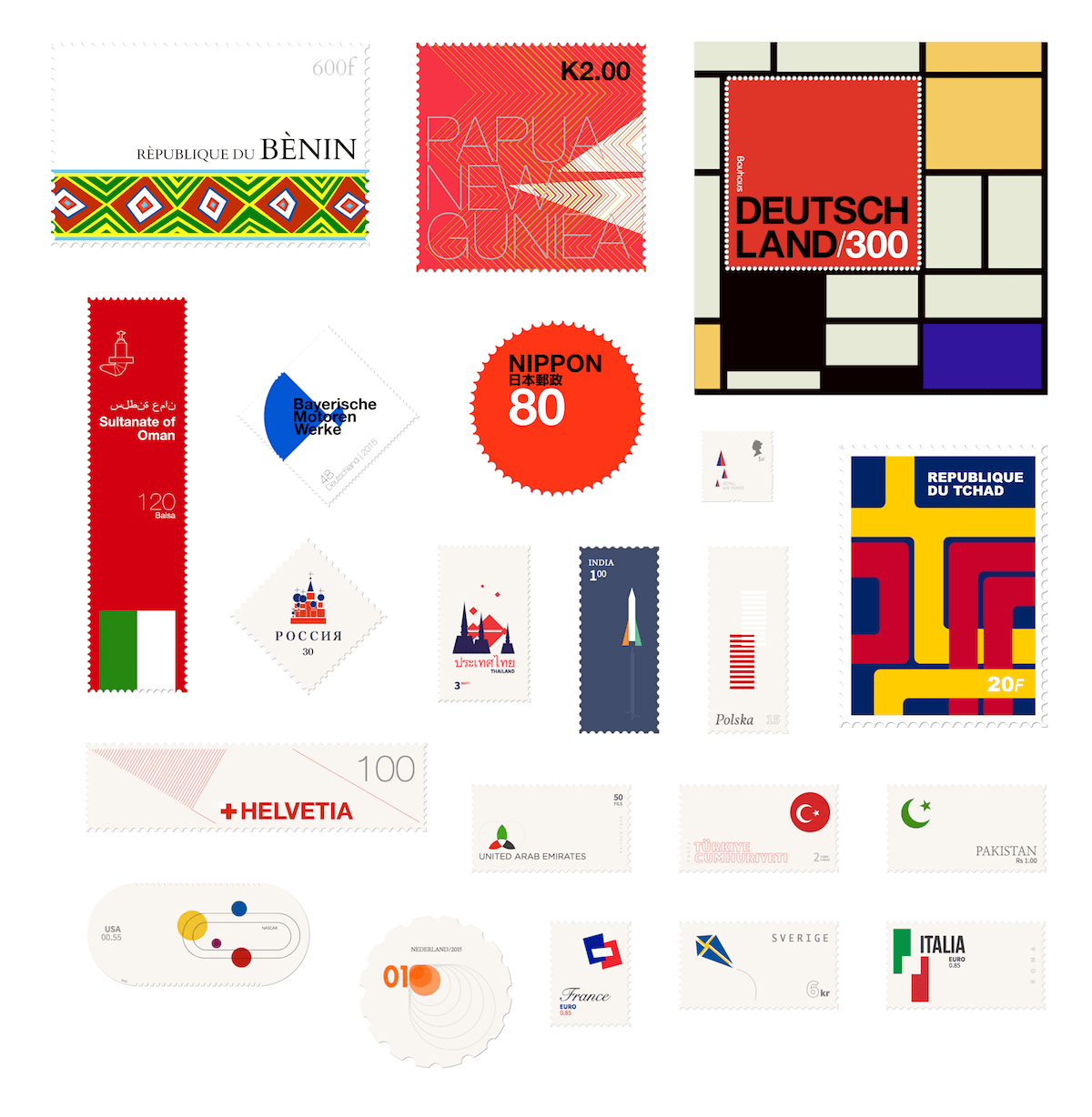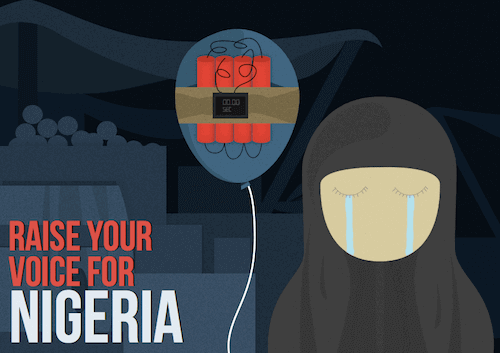 Raise your voice for Nigera
Just after the attack over Charlie Hebdo office, a shocking massacre that happened in Nigeria. Almost 2000 people died. But the worst news is that the Militants use 10 years old girls to blow up the market place.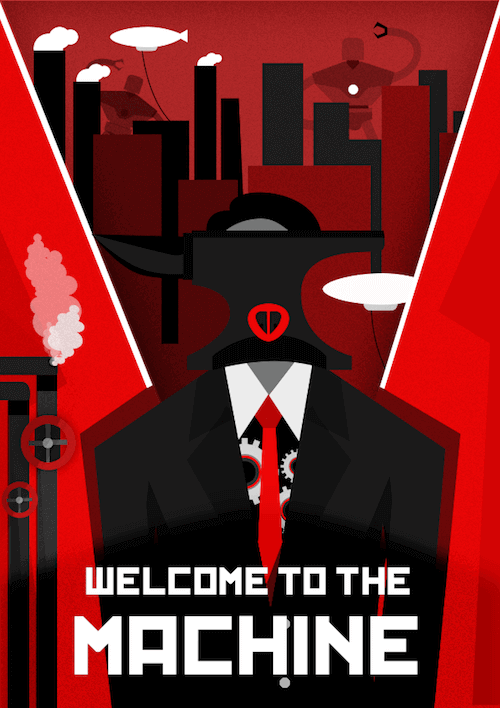 Welcome to the Machine
This is an experimental poster. The design is a blend of inspiration from Nazi colour scheme, minimal steampunk and Pink Floyd songs Pig & Welcome to the Machine.
Signature Series
A couple of weeks before when I am searching for new topics to draw and saw the signature of Our former President and Scientist APJ Abdul Kalam. His signature gave me the idea for the new project - Trace the signature of famous personalities. Also, I can improve by Pen tool Skills. So I started with Famous Explorers from the 15th century to 20th century and drew 24 signatures..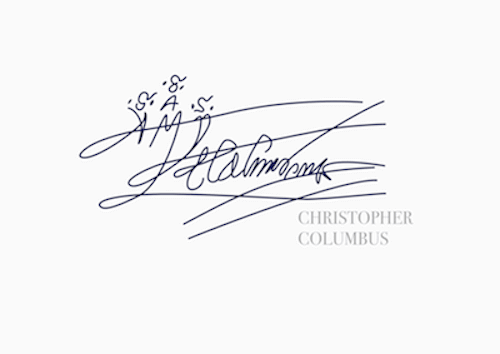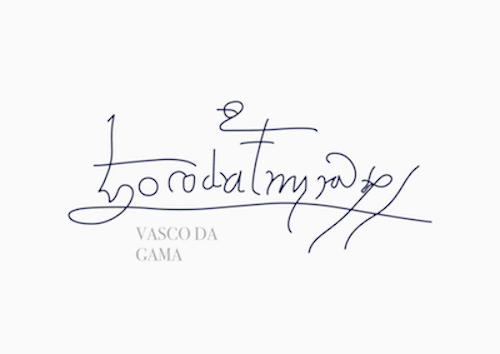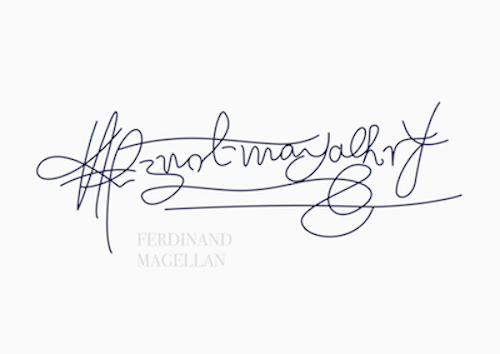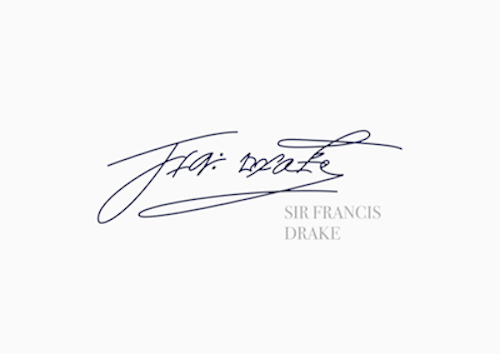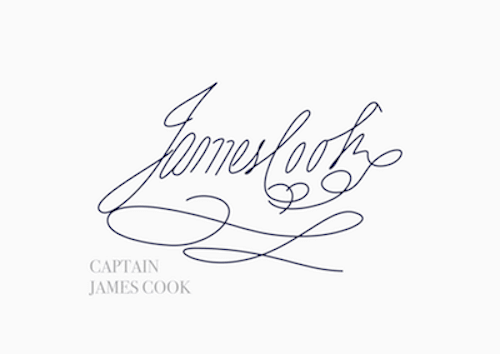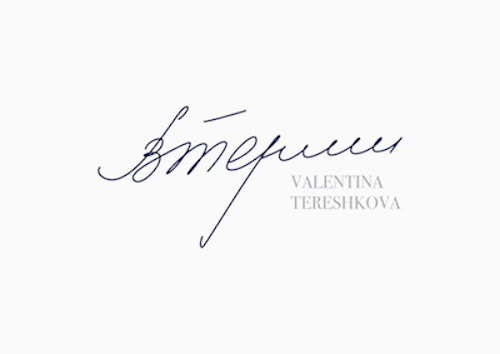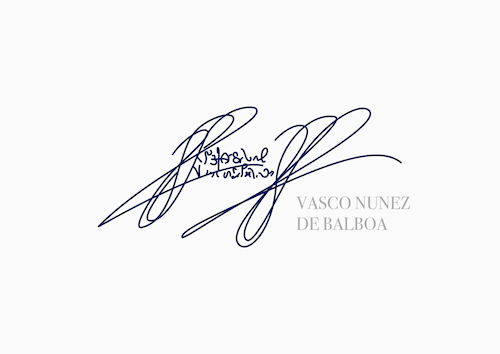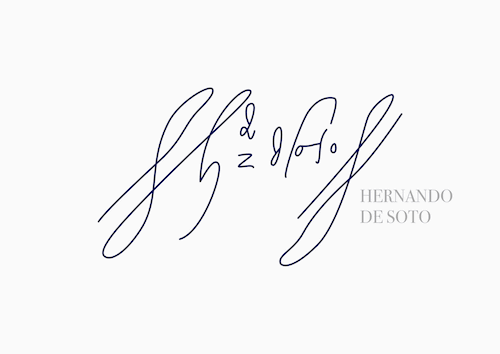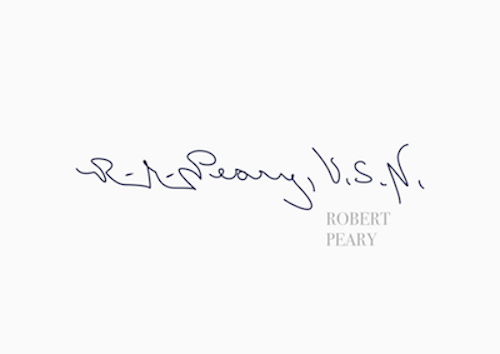 The Mirror
The mirror is a depiction of human change. The change happened to humanity, thoughts, beliefs and the place where we belong. Apart from one thing. Which is not changing but it's died. That's our Earth.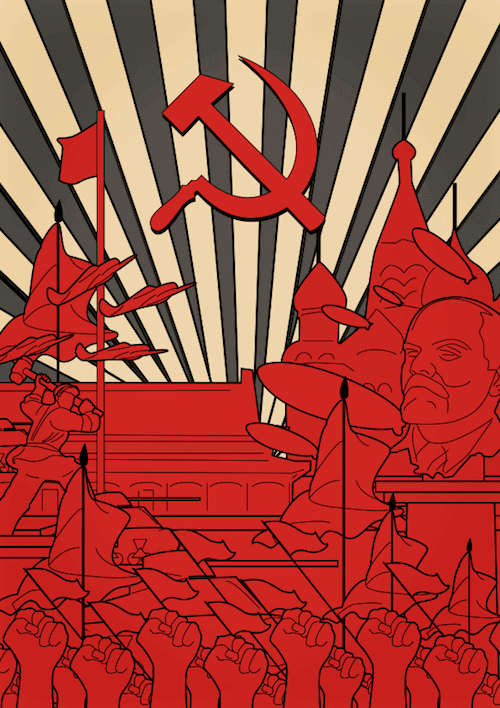 May Day
Happy May Day Comrades! The design got inspired from Old Russian Poster. A mix of the two biggest communist countries in the World - China & Russia.
Nepal Earthquake Relief Programme
Pamphlet designed for Nepal earthquake relief programme for my friends at University of Washington, University of Cincinnati and Newyork University.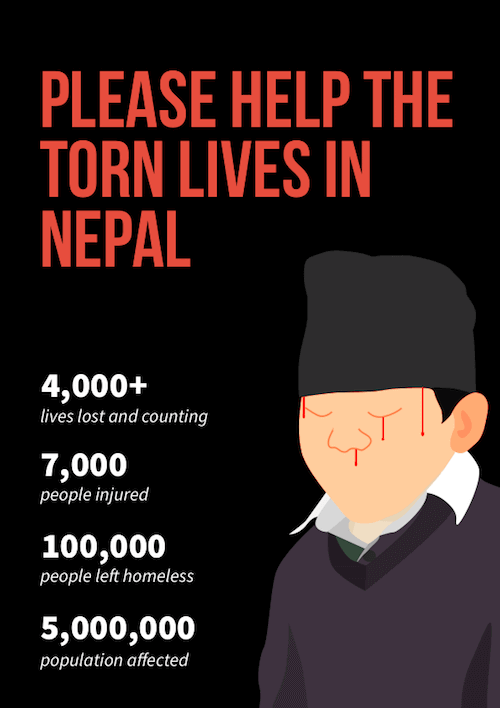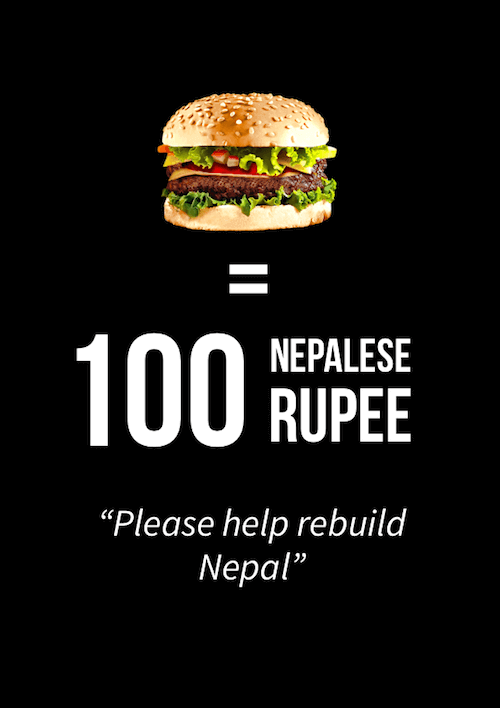 Movie Posters
As a part of killing time, I made couple of movie poster. The More movie poster is inspired from Saul Bass work.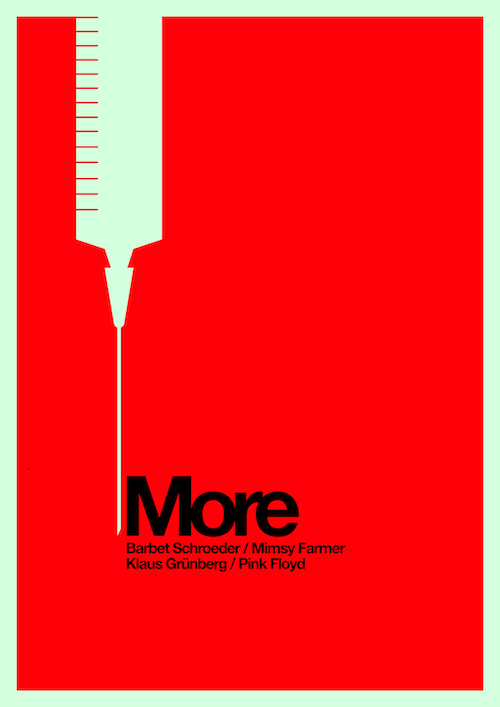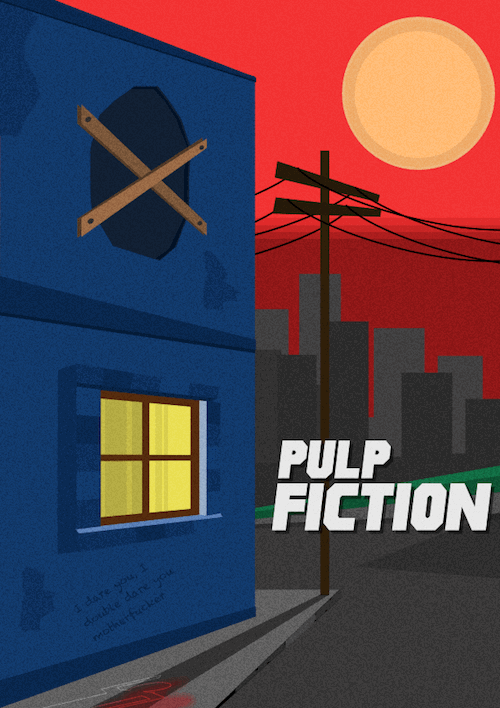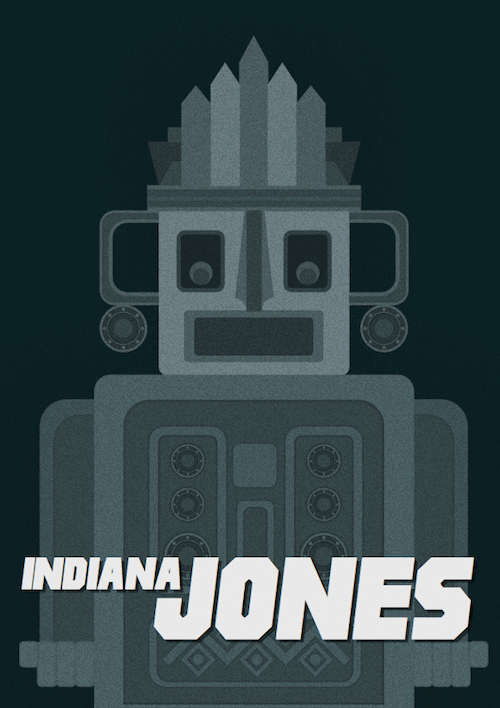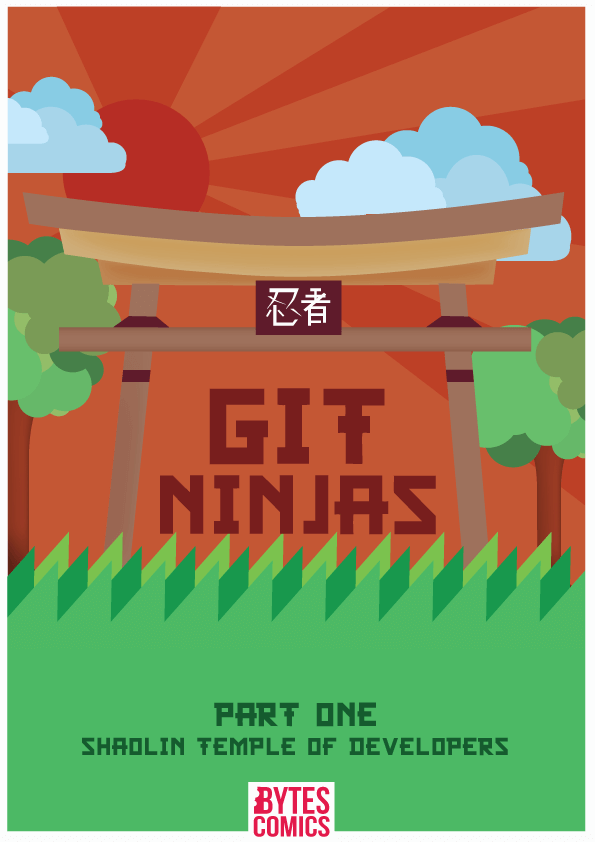 Git Ninjas
A experimental project to create comic book to teach Git version control. I made one part of this comic.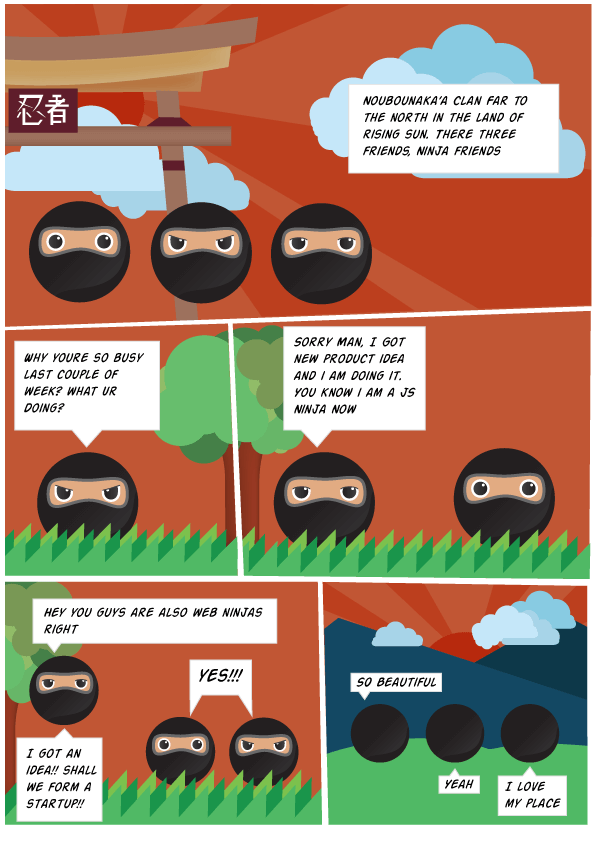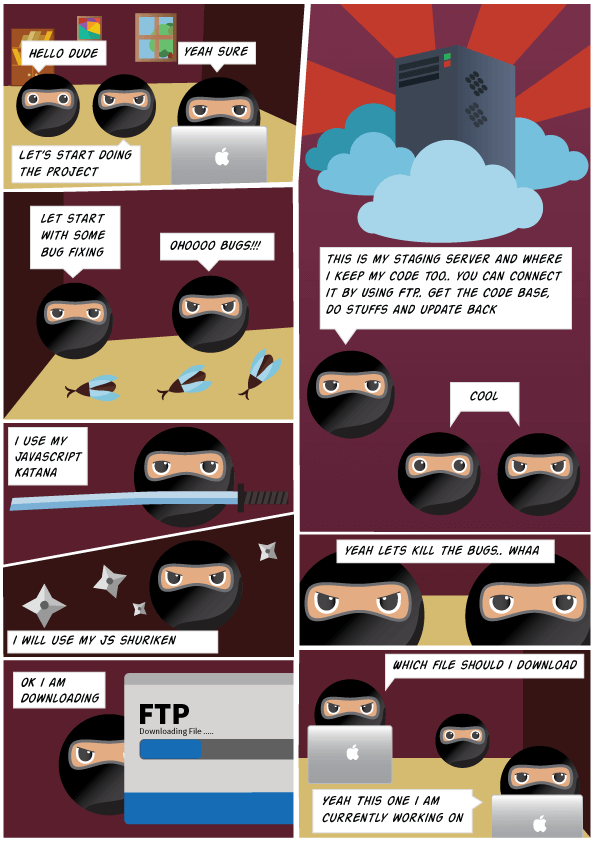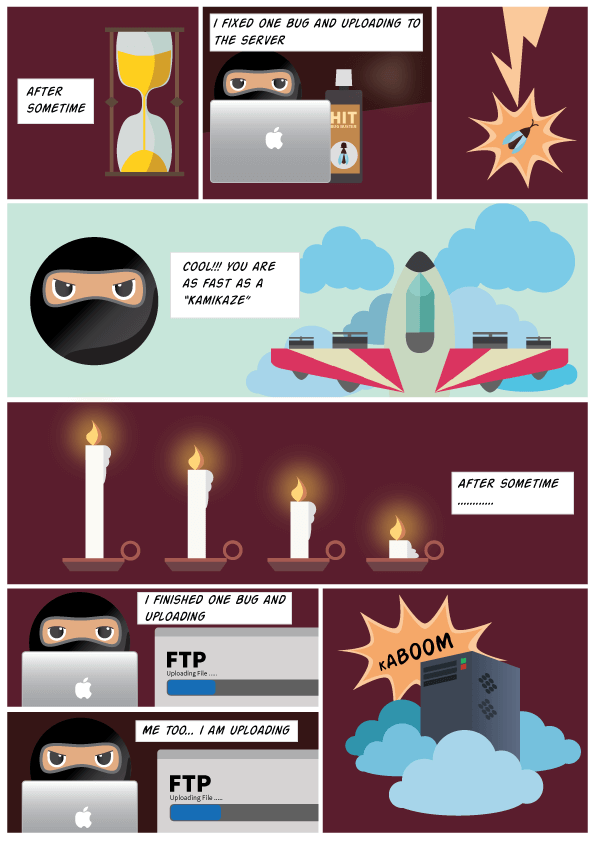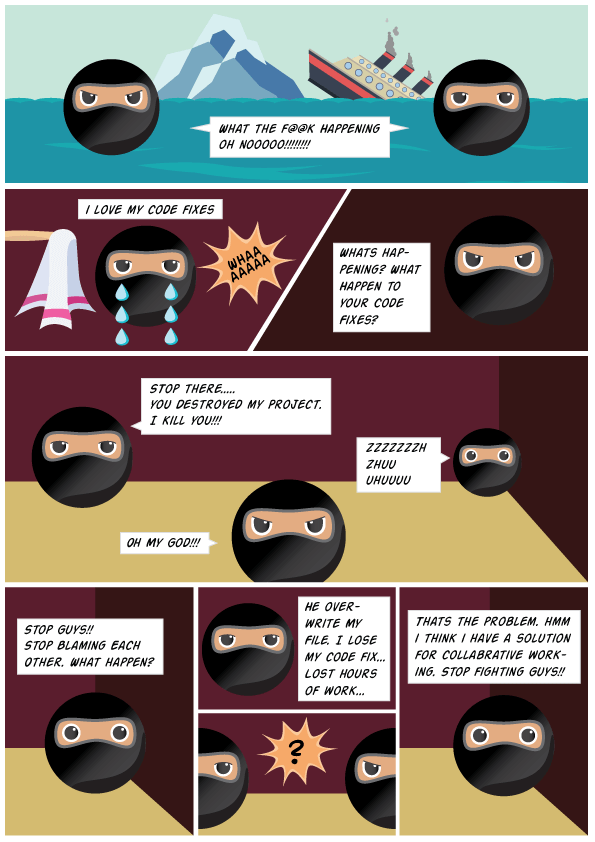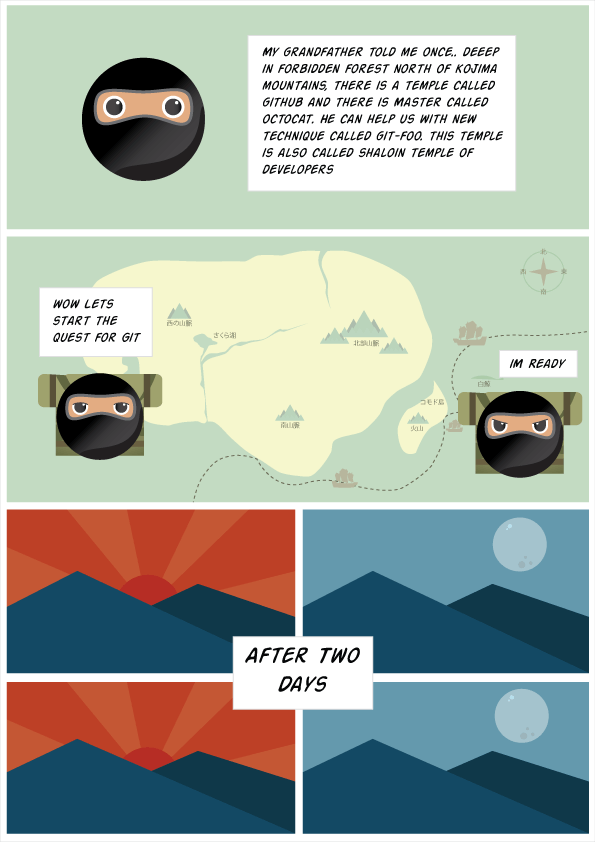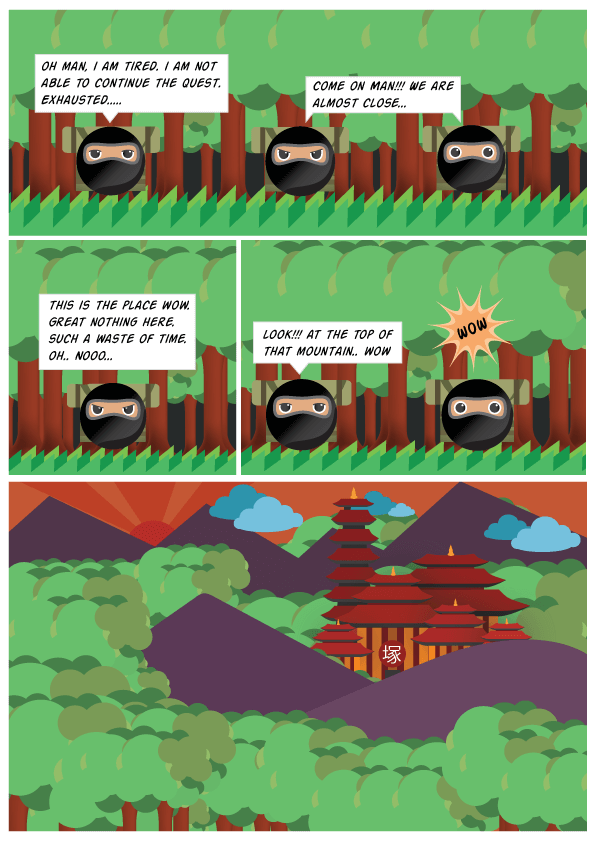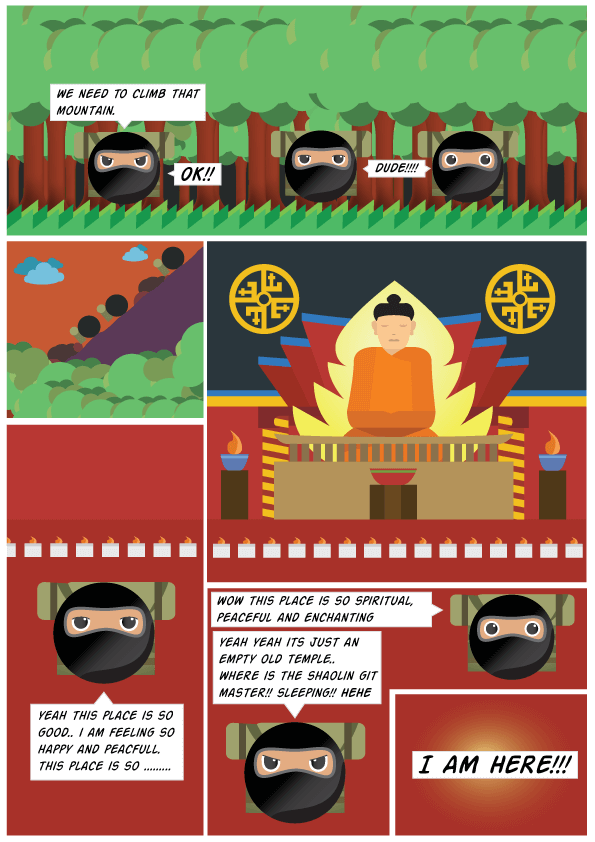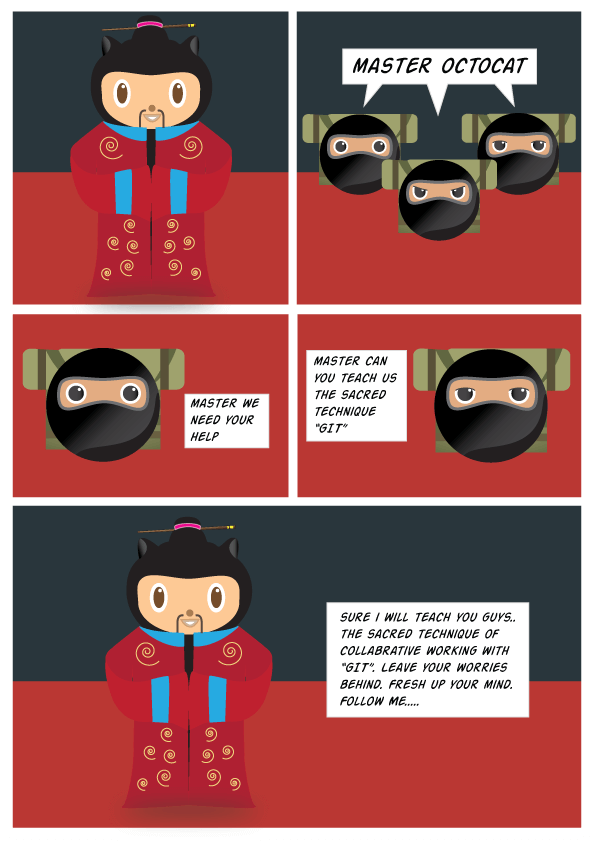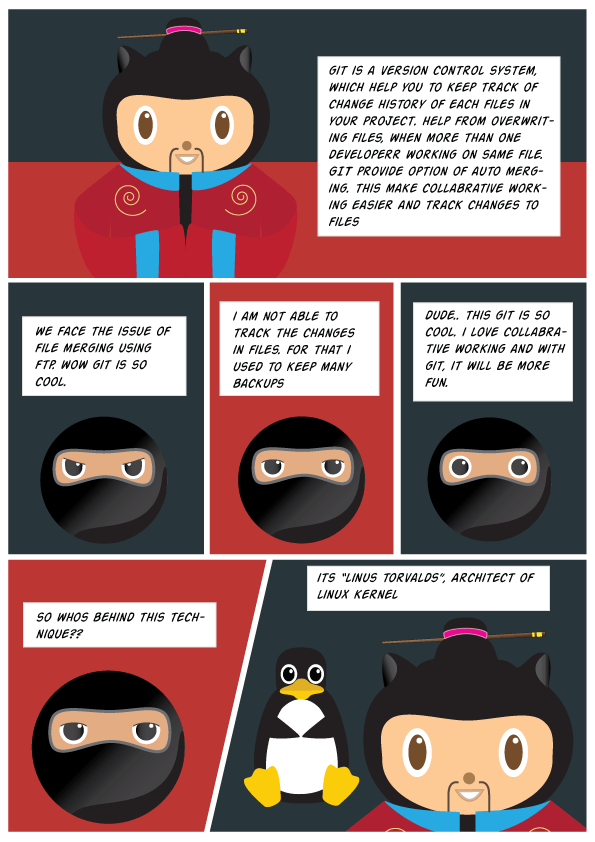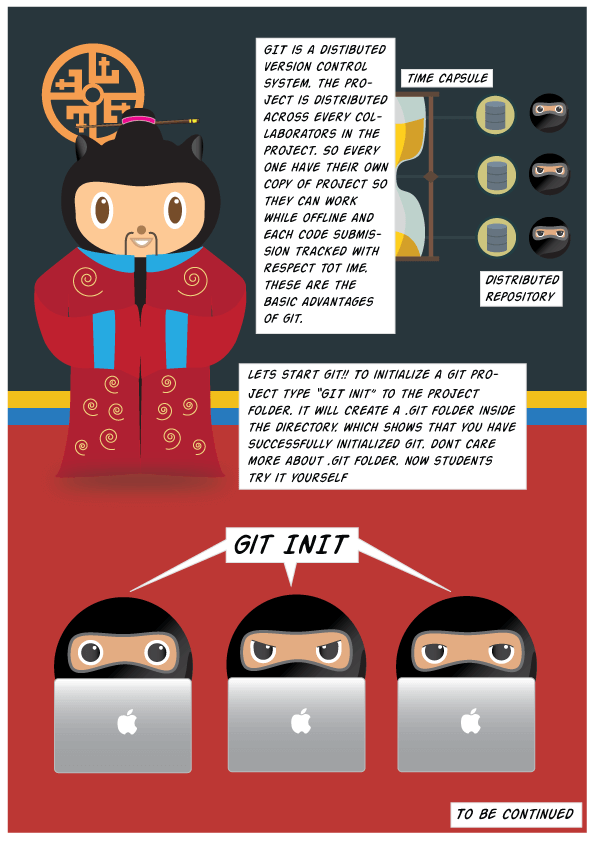 View all projects on Behance ➜